Disclaimer: All items shown in this post are retrieved from the game files in a raw form. While (sometimes very) educated guesses can be made about their purpose, their intent and release status is known only by the devs themselves. Some of this will be in the next patch, or the next 3, the next year, or never see the light of day. Overall, it's not in the game until it's "in the game."
Also, it's primarily models, as they are the most noticeable changes, and the most interesting to view. If there are any effects or code changes, they are generally tied to the models anyway. Specifically for this patch, the models are really the only new content anyway.
Now, lets get down to business. In this patch, there was a lot of files relating to the upcoming ANT update, as well as some other mentioned, but unannounced content like the Colossus tank. There is also the usual Player Studio Cosmetics and other general content.
ANT Files
---
Resources
Cotrium:
(Note that these are approximate renders, as the textures do not appear to be complete on these.)

Element T233:

DEV Resources:
Most likely placeholders.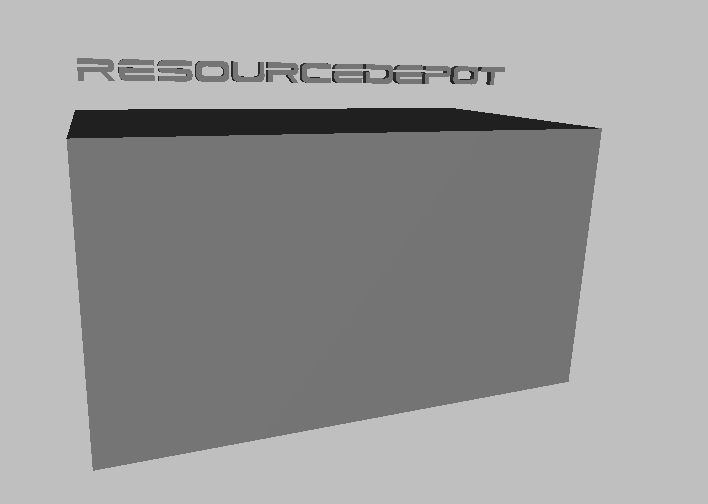 Vehicles/Structures
ANT
ES Variants (Use the same system as other NS vehicles)
Placeable Turret
The turret is separate, supposedly able to be any base turret variant. I also couldn't get it to render properly for some reason.
Tempest Tower
Don't know the purpose of this one, also wouldn't render correctly. [Assumptions] Probably related to spawning items via the ANT, also shares textures from the drop pods, maybe they are related? [/Assumptions]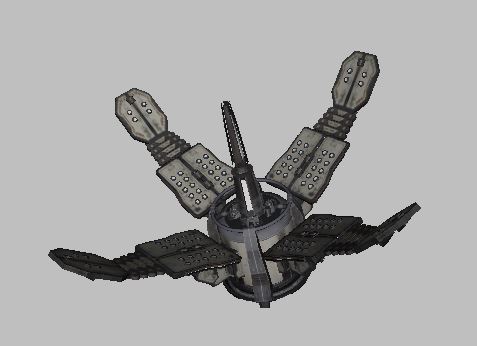 Weapons
---
TR LMG001 Commando
New weapon models, whether they are new weapons or replacements for existing models has not been decided/confirmed yet.
TR LMG010 Commando
VS LMG005
NS AutoPistol
Cosmetics
---
Helmets
TR Watcher – CoutPoly
TR T20 – Saraf
TR A9 – Saraf
NC RangeMaster – binarycoder
RB-L Rebreather – binarycoder
NC Devourer – Neko Zero
NC Brawler – BeastBuster
Vehicles
Prowler WitchHunter – Fuzz
Vanguard Warthog- Lobstrex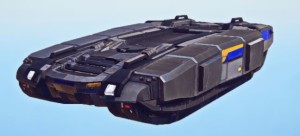 Vanguard Machina – Fuzz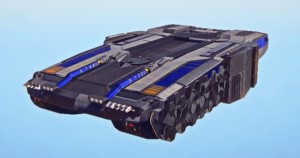 Magrider Harlequin – A7roboBOT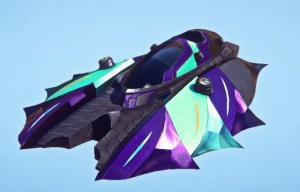 Magrider Adamant – EbonNebula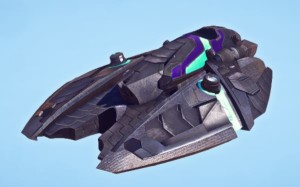 ES Pride Flash Hubcaps – binarycoder
Sigma Flash – Faven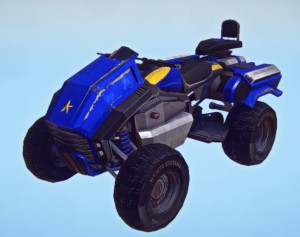 Sigma harasser – Faven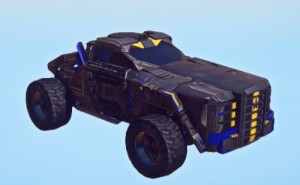 Harasser Outlaw hubcaps – Shockwave414
Harasser Foliage Hubcaps (also sunderer and quad) – A7roboBOT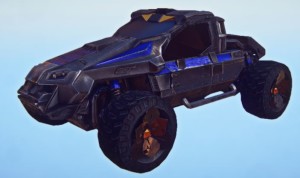 Sunderer Nadir hubs – OmegaFatCrab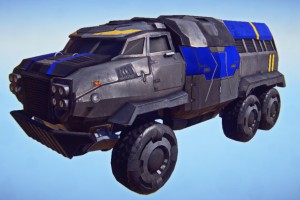 Vehicles
Colossus Tank
Just the model, no other notable additions. Treads were rendering oddly.
Size comparison: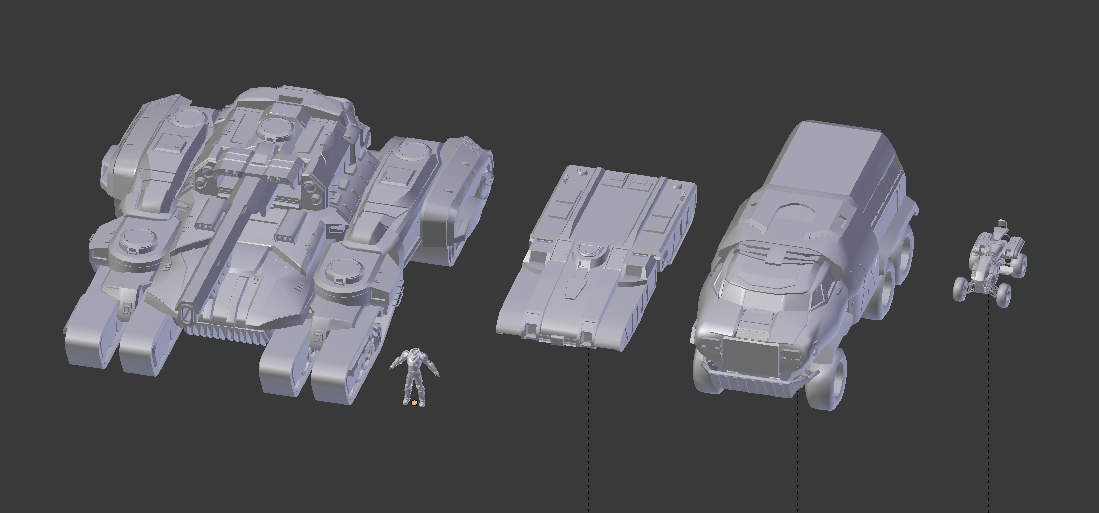 Bastion Carrier
No textures or rigging.
Searhus
Bit of housecleaning: There was some files that went through relating to the Searhus continent. HOWEVER, these have been on the PTS for a very long time, and likely got pushed to live by accident.
---
And there we go. I apologize as my database was not up to date, so I won't be able to do proper file difs, so there may be some other more buried content out there. Kinda slacked off, but I'm back in full swing now.
I hope these are informative, if there's anything that you'd like to see closer, or anything you think I missed, give me a shout and I'll gladly look into it!